They Lived Here First: The Lenape Presence at Lake Hopatcong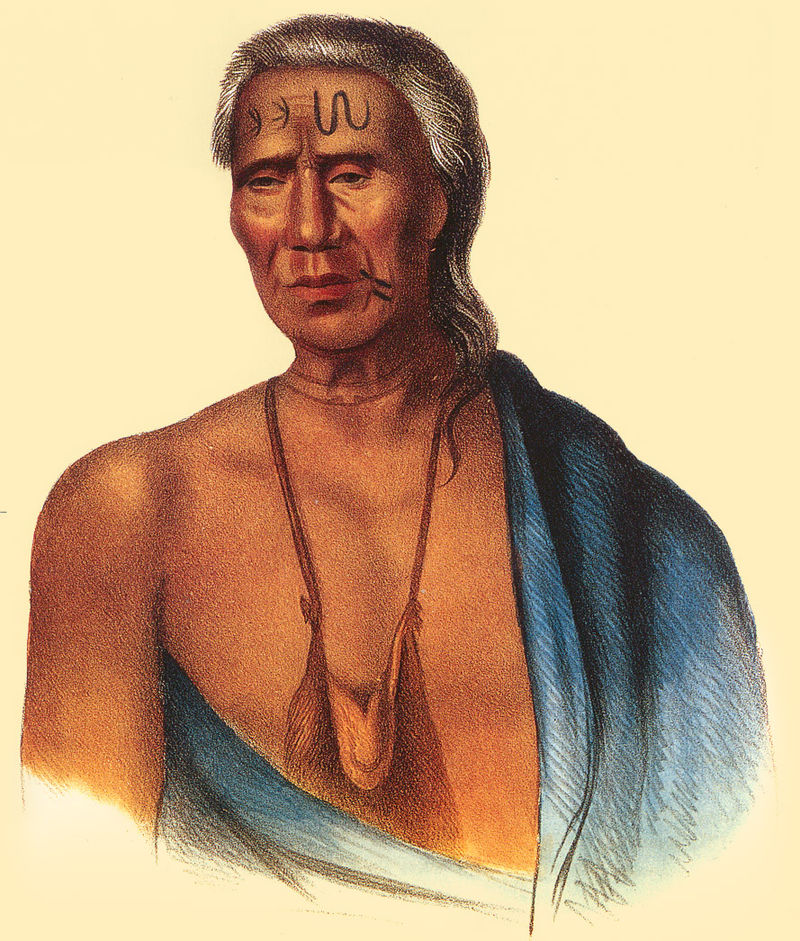 For thousands of years, the Lenape people and their ancestors inhabited the area we know today as Lake Hopatcong. This in-progress exhibit presents archaeological evidence of the lake's first settlers.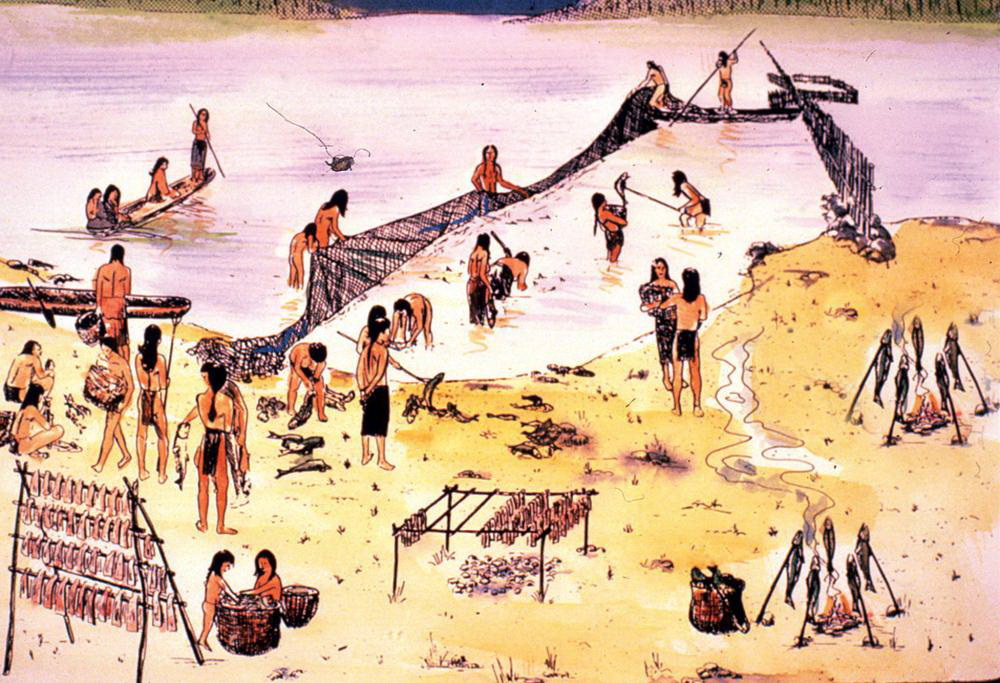 Passage to Progress: The Morris Canal and The Transformation of Lake Hopatcong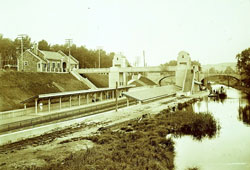 Considered an engineering marvel, the Morris Canal utilized an ingenious system of locks and inclined planes to navigate the 900' change in elevation along its over 100-mile route across northern New Jersey. Lake Hopatcong was the canal's largest source of water, and the construction of the canal formed the lake as we know it.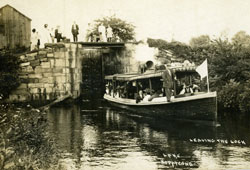 Simpler Times at Lake Hopatcong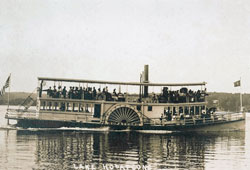 From the days of the Morris Canal, local mines, and the ice industry, Lake Hopatcong transformed to a resort, spurred by the two major railroads which served and promoted it. Two competing steamboat companies transported arriving visitors to campsites, simple bungalows, grand cottages, and hotels which sprang up around its shoreline. The popularity of both winter and summer sports brought much attention to the lake. One of the best known early fishing lures was manufactured right here at Lake Hopatcong.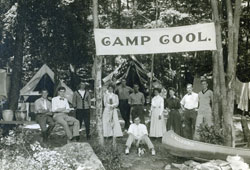 Jewel Of the Mountains: The Great Hotel Era at Lake Hopatcong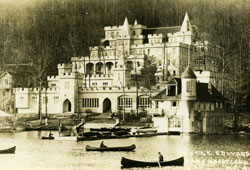 In an age before jets, air conditioning, and super highways, Lake Hopatcong became a tourist mecca. From the 1880s to the 1930s the lake was a major northeast resort with some 40 hotels and rooming houses dotting its shores. Within easy reach by rail of large cities to the east, the lake's size and setting at over 900' above sea level made it a perfect summer destination.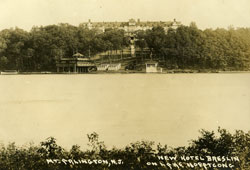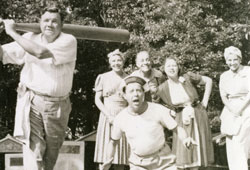 Among the thousands who visited to enjoy Lake Hopatcong's charms were leaders in government, industry, and entertainment. Along with many other notable visitors who vacationed at the lake's hotels or rented summer bungalows, this exhibit features former lake residents Hudson Maxim, Lotta Crabtree, and Joe Cook.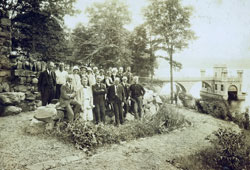 Greetings from Bertrand Island Park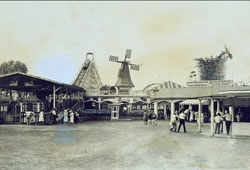 From the early 1920s until it closed in 1983, thousands flocked to Lake Hopatcong each summer to enjoy the games, rides, and fun of this beloved attraction. To this day, a mention of Bertrand Island in the area will soon brings stories about Nickel Nights and favorite rides. Among the photos and memorabilia on display is one of the carved wooden horses from Bertrand Island's magnificent Illions carousel.